Save your garden for next summer!
Winter discount for first-time reticulation installation, up to 30% off!
See Our Services
---
Oasis Reticulation Pty Ltd
Servicing Perth suburbs since 1986!
Western Australia is experiencing dramatic climate change with summers becoming increasingly hotter with longer dry periods. Water efficient gardens have become a top priority in Perth. As a result, most homes in Perth have garden reticulation. We are committed to sustainable watering and using the limited water we have more efficiently.
Our company is an industry specialist, customer-oriented professional reticulation service company centred on the delivery of reliable products and services with exceptional results.
We combine the power of advanced technologies, innovative design and expertise to deliver professional reticulation systems that enhance your landscape and nurture your garden.
Our extensive range of reticulation installation and maintenance services cater to commercial and residential customers. With over 30 years of experience Oasis Reticulation truly is a specialist when it comes to bores, pumps, and tanks.
Stay Green, Save Water, Save Money, Get Your Garden Professionally Reticulated!
Why Choose Oasis Reticulation?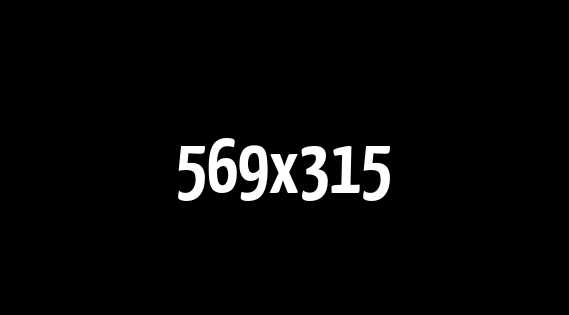 While this may vary greatly depending on which exact country we're talking about, still the year that's been projected by the OPEC organization seems to be 2050. So, is there…
The world of green energy may be relatively new, but even despite that there's already a real stockpile of evidence and research which focuses on the efficiency difference between… Choosing…